Leo's Fortune APK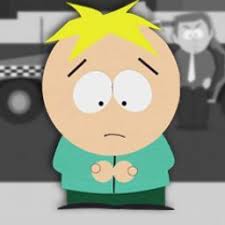 With simple gameplay in the Endless running genre, easy but interesting and unique manipulation, many unexpected and rich challenges with attractive storylines, beautifully cared graphics are what Leo's Fortune brings for players. In his journey, the protagonist Leopold is a green ball of cotton that will need your help to overcome challenges that require skillful control and manipulation. to solve the puzzles.
The essence of Leo's Fortune is Leopold's character who sets out to find the gold that has been lost by a relative, who has spread it all over the land causing Leopold to struggle to find it. In addition to the long road, Leo also has to overcome many pitfalls and challenges, "difficult" puzzles gradually increase with the level. And the player will have to guide Leo through different lands. risky dangerous to reclaim his gold as the pirate bay, mines, deserts.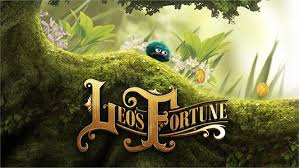 The game is suitable for both novice or veteran gamers, each stage is a certain challenge with increasing difficulty, operations requiring high accuracy as well as performing interactions. Certainly with the objects to create incredible moves. The game experience has also been raised to a new level with the perfection of effects and effects between sound and images. Each stage is a work of attention to the smallest detail that comes from the foreground, background, vivid weather effects, and a fantasy world created by passionate brains. There will be no overlap in levels, the excellent quality of Leo's Fortune is a rarity that currently no comparable game.
Features
- Journey through diverse and rich terrain.
- Brings up to 24 different levels of play.
- Many pitfalls and puzzles along the way.
- Beautiful graphics and character images.
How to play
The way to control the character is very simple, the phone screen will be divided into 2 parts. For the left part to move, you will move your finger left to right to move. The right side of the screen inflates the character to help you fly, and between the screens, there will be short video clips to cut the pressure between the consecutive screens if you are "addicted" to Leo's Fortune.
At a "hardcore" level, you can also try to get 3 stars to play. No need to simultaneously complete all 3 requirements to get 3 stars. You can take turns completing each request. Then continue playing again to complete another request.