VLC APK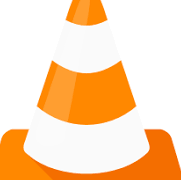 VLC is a video player on Android devices. This software supports many different media formats (both audio and video files) and operates quietly, capable of viewing high-quality video files (HD) with large capacity.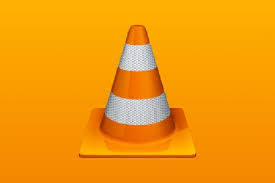 Features
VLC APK can play any video and audio file, as well as network stream, DVD ISO, just like the desktop versions. Unsupported popular files such as FLV, OGG, OPUS, MOV, ISO, and even WMA-VLC are handled easily and quickly by VLC.
Multimedia library for audio and video files and direct directory browsing. Unlike many applications, VLC easily manages all media files, automatically detects and organizes any current media on your device.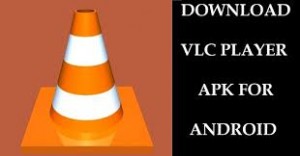 This application is compatible with most devices so it is very convenient for users. The application will allow you to play video and audio files in many different formats. Easy to explore your library, where you have all your files and play them at the touch of a finger.
Some useful playback settings, like the audio equalizer, the ability to change the playback speed, jump to a specific time, turn off the music timer, support standard subtitles, and manage playlists. Support multi-channel audio, support auto-rotate, automatically adjust the proportions and gestures to control volume and brightness, and also support the ability to open video and audio files through the form of streaming media (e.g. YouTube, Vimeo …. and other video sharing websites). Chromecast Mirroring support: By default, when you have a mirror screen running and start a video in VLC, the video will be displayed on Chromecast while your device displays a media control level.
Support subtitles also with many languages ​​of countries around the world. Support for audio and subtitles multiple tracks. Support auto-rotate, adjust frame rate and gestures to control volume, brightness, and search.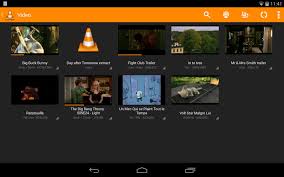 Includes a widget for audio control, support for controlling audio headsets, covers, and a complete media library.
VLC APK requires access to the following categories: "Photos / Media / Files" to read all your media files. "Store" to read all your media files on the SD card. "Other" to check network connection, change the volume, set a ringtone, run on Android TV and display the pop-up view, see below for details. And many other access requirements that you have to agree to that for the application to be installed on the device.
The app is for everyone, completely free, with no ads, no in-app purchases. This will save a lot of money for you.
How to play
VLC APK only needs to be downloaded and installed on compatible devices.
Open VLC APK and you'll see the current videos on your phone are shown on the right. In the menu on the left, you can open the audio, select videos according to each folder and diary you have watched.
Open a video to watch, the instructions will appear very clearly including: Increase or decrease brightness, volume, next post, rotate the screen lock, increase or decrease the screen size …
The top right column tool lets you enter the link to watch live streaming videos.