MySCC APK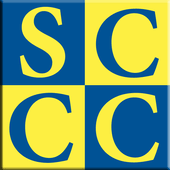 The MySCC app provides key information about Shoreline Community College. You scan the library's catalog, find contact information and locations on the map for faculty, staff, offices, and classrooms. MySCC also helps you access your Canvas account, view college news, events, and more.
Here you will find everything and everything you need to know about enrollment and graduation. Find out what you need to do before talking to an advisor, search for courses, register for courses, find your transcript, send your transcript elsewhere, etc.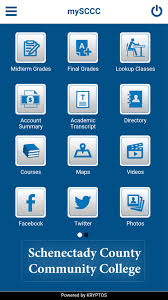 MySCC owns all kinds of services for you to help you succeed at SCC. You'll also find out what's happening on campus – from athletics to what's on the menu at Scooter's Place to clubs and organizations that might be right for you.
Learn how to apply for financial assistance, what you need to do to keep and maintain your aid, how late the Treasurer Office opens, what form of payment they accept. If you have trouble moving around campus, use maps to solve it easier.
Features
- Courses: Manage your courses on the go by accessing your course schedule and links to helpful resources, including class assignments
- Canvas: Access your online course content from your favorite mobile device. See important class announcements, post to discussion forums, read and download assignments, upload content, and more!
- Notifications: Any latest information will be updated with personal notifications delivered straight to your phone.
- Maps: You will not have to worry if you get lost by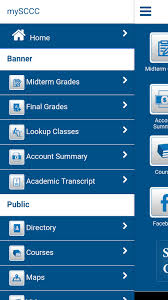 Thanks to maps you'll know your campus like the palm of your hand – available on Apple Watch!
- Directory: Look up contact information for Shoreline faculty and staff, map their locations, save contacts and e-mail to your phone or mobile device to connect.
- Social Media: A place to connect your school experience right into your social network. This is a utility as well as interesting for you.
- Library: Find what you want by title, author, or keyword.
- Events: Always know what's happening on or around campus. Browse concerts, lectures, exhibitions, and more.
- Photos: Of course organized by categories and worth a thousand words.
- Video: Catch us on YouTube with everything from class projects from Performance and Digital Movie to music from equally advanced music technology students. Oh, and feel feng shui with one of our wonderful campus tours.
- Emergency: Emergency telephone numbers and other contact information.