SHAREit APK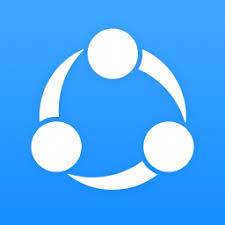 SHAREit is an application in the exclusive Doit application developed by Lenovo and comes pre-installed on its smartphones and tablets when sold. The greatness of Shareit is that it can help you easily exchange files quickly without connecting cable, high-speed Bluetooth, or NFC. It is even better when Lenovo allows other companies' devices to use this application for free, even there is a version for Windows Phone, iOS as well as on a PC.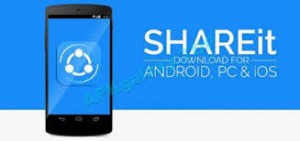 Typically to transfer files between devices we often use cables, USB, or wireless connections such as Bluetooth. With cables and USB, you always need to carry them with you and experience many operations. And the Bluetooth file transfer speed is quite slow, especially when it comes to transferring large files like videos or business documents. In such cases you can use ShareIt, no need for Bluetooth, no network connection, no cloud storage or cables, all you need are the devices installed and within close enough. With its flexibility and convenience, ShareIt is trusted by many users.
Features
- Free data conversion between platforms.
- Support to share files, images, videos, documents, etc.
- Support mobile devices from iOS, Android, Windows Phone to computers.
- No fussy about file format conversion, file size.
- ShareIt converts from phone to computer or computer with the phone in the fastest time.
- No need to use additional cables, WiFi.
- Send one data file or multiple file types at the same time. Back up photos from phone to PC.
How to use
Once you've downloaded and completed the installation, find and launch the Shareit app on your phone.
After booting up, you will receive an image of a brief introduction to the functionality of the application and of course, you must agree to the User Agreement (see carefully) of Shareit to use it.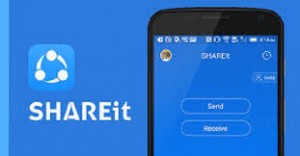 Next, you need to complete the User Profile by Naming the device> Choose avatar image> Save.
When done, the main interface of the application will appear. From here you can perform the Send, Receive, and many other functions!
If you want to send the file then click on the Send button or click on the Receive button if you want to receive the file from others.
File sending is continued by Selecting the type of file to send (Music, Movies, Pictures, Business Cards, Applications, and Files)> Click the file to select> Next> Select recipients and click the large image Their electricity to send.
When the file transfer is completed, a list will be displayed. Click Finish to end the session.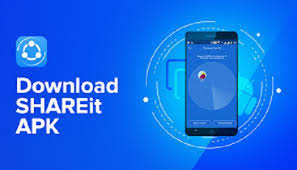 In short, ShareIt is a simple, useful, multi-device tool that helps you transfer data much faster than traditional methods, saving you time and effort. If you often have to switch data between devices, share videos, share photos, download ShareIt, and enjoy the benefits it brings.