MX Player APK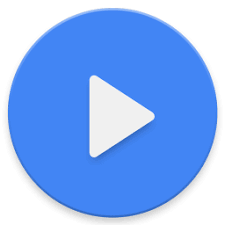 Download MX Player 1.24.5 APK
Download MX Player 1.24.6 APK
MX Player is a free movie watching tool that provides users with the best video viewing experience combined with an extremely simple interface. With this application, MX Player supports you in hardware acceleration to help you watch heavy videos faster, support subtitles, beautiful interface and is a great solution to enjoy the spectacular videos on your device. You can enjoy your favorite videos in many different formats.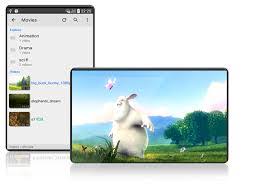 MX Player is one of the best options available in the Android video player market. Not only does it make an enormous array of features available but it also arranges them on an interface that's easy to handle, smooth, and very accessible.
Features
MX Player offers users a lot of different features for users to feel comfortable and excited as:
Hardware acceleration: This feature is applied to many videos to help decode the new H / W. for easier and more comfortable viewing.
Multi-core decoding: MX Player is the first video player application for Android that supports multi-core decoding. Test results show that the performance of dual-core devices is improved by 70% compared to single-core devices.
Drag to zoom image: Easily zoom in and out of the screen by dragging and swiping. You can adjust the zoom feature and drag it in the options section.
Handling subtitles with gestures: Scroll to the front or back to move to the next or previous subtitle, swipe up or down to move the subtitles up or down, zoom in and out to change the font size.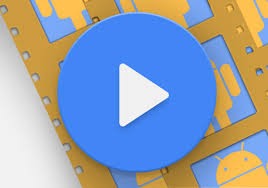 Child lock mode: Allow children to have fun without worrying about whether they can make calls or manipulate other apps. This benefit makes us completely assured.
Another very interesting feature is the option to upload and edit subtitles in a variety of ways. You can change the font, the size, the color, the delay … in short, you can play with the subtitles more or less as desired. And it supports the following formats: SRT, TXT, SUB, SSA, SMI, MPL, and AAS.
How to Use
Mx Player app is very simple to find and play videos, right after opening this software, it shows us the folders containing classified videos: Camera, Download, Video … We just need to click on the desired item Want to find previously downloaded or recorded videos to watch.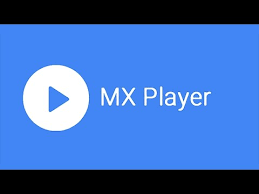 The video was found and loading speed was quite fast, Mx player was simple but not disappointing, with many supported formats.