Lulubox APK

Download LuluBox 4.9.11 APK
Download LuluBox 4.8.8 APK
Lulubox is a plugin sharing platform and a management tool for worldwide mobile games and categories. Our main goal is to assist our users with a better gaming experience. We manage and Sort popular games installed on your phone. We help you run your games faster and smoother and provide you with a safe and private environment to protect your information while you play the game.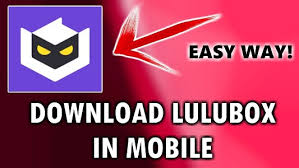 Unlike other software, Lulubox does not need root access. It can be said that this is a virtual space, allowing you to use many miracles. Unlock features, add money to offline games without any barriers. For example, in the game Subway Surfer, you have ever dreamed of spending gold without spending money to buy. With this app, unlimited coins, diamonds, gold coins are a small thing.
Lulubox provides patches like SB Game Hacker and Lucky Patcher, which change the way the game works. It gives you a catalog of patches for a variety of games. You can then apply them to the games you have installed. Especially, you can also share your patches, plug-ins, and MODs for other players to use in their games.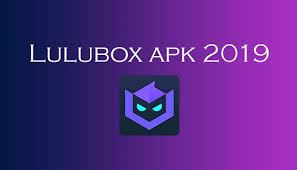 This application has the ability to tweak for smoother gameplay. You will minimize lag and speed up the game. Unnecessary messages or notifications may also be disabled from the screen. They will not interfere with your game.
Features
Unlock costumes in the game Free Fire for free.
Unlock Mobile Legend: Bang Bang costume for free.
Unlock PUBG Mobile skins.
Unlock Union Mobile outfit and many other games.
Manage your game and collect everything.
Unlimited coins Unlimited money in the game Subway Surfer.
Unlock the outfit of the game HOLE.io and Rise Up.
The plugin is provided. Now use your imagination.
Enhance the user experience.
Improved game interaction design.
How to use
Lulubox Apk is extremely easy to use on Android devices. It has a user-friendly interface for easy navigation. No need for any special skills. You can open the Lulubox application and select your favorite games currently displayed on the home screen. Then set the settings you want. Choose mod features, fix the game speed, hide unpleasant notifications, … All you need to do in the next time is to choose your game. And click on it to start playing.