Link2SD APK

Download Link2SD 4.3.4 APK
Download Link2SD 4.3.3 APK
Link2SD is an extremely powerful application for moving applications from device memory to a memory card. It allows you to manage applications and storage easily, link .apk files, dex, and lib of the application to the SD memory card, the data inside the application to the SD memory card, external data, and folders. Robb of apps and games to SD card. Link building system application's dex files to SD memory card. Automatically clear the cache.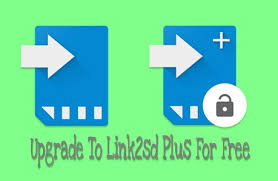 Features
Link2SD is a file management tool for Android that allows you to work freely with any file saved in your device's memory.
Link2SD uses the secondary partition on your SD card and uses it as another internal storage segment. Move back, Dalvik-cache (.dex), lib, and internal data files into this partition, which the OS mounts on boot and create a symbolic link in the original location.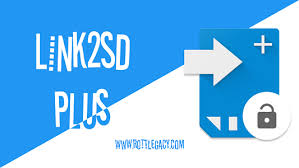 This retains the file structure that the system expects but with most data being transferred to SD cards. Link and external data directory of apps and games. On devices that have emulated SD cards, external data folders are located in internal memory, not in an external SD card. Link2SD moves these folders to the 1st or 2nd partition of your external SD card and with the mount option, the mount command will show file hierarchy on the external SD card while it is still available in original position.
You should have two partitions on the SD card and both are primary. The second partition you need to create yourself. Use a non-FAT file system (ext2, ext3, ext4, or f2fs) on your 2nd partition to link the application's private data files. Because the FAT file system (FAT16, FAT32, or exFAT) does not support the ownership or rights of UNIX files and will cause security problems for the application's private files.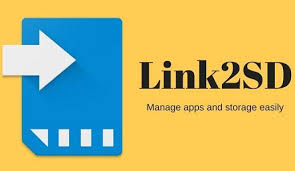 Link2SD also offers its own App2SD feature of the Android OS. It can move any user application to an SD card (migration force), with the ability to batch move. Link2SD is a free app, it is ad-supported, you can upgrade to Link2SD Plus to remove ads and get more features.
This application is used at risk, it is not under warranty.
Link2SD has an outstanding number of features, in which you will find the ability to remove any APK from your device, automatically group new applications, transfer any applications to SD cards, or select folders. Default settings for new applications.
How to use
After downloading and installing Link2SD, you can use it to manage applications conveniently.