Iroot APK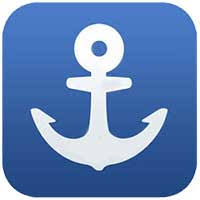 IRoot APK is a tool to root your mobile device with a simple operation. Thanks to this application, you can modify the settings of the operating system and customize your device to a deeper level to save battery, uninstall bloatware, back up or speed up the processor, download The application requires root … However, rooting will cause your device to lose warranty, every time a new update is released, it will not update itself. This app is not available in the Google play store, so you must download the APK file and install it.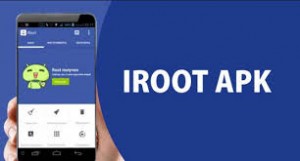 Features
IRoot APK provides the best and simplest experience for all Android users.
Before downloading the app for your device and rooting your device, you must know what root is. Root to provide full access, just like the administrator of other Windows-like systems. This will allow you to modify all system files and provide full control to change internal aspects that are not accessible to non-root users. Advantages of rooting your device: Uninstall bloatware or pre-installed software. Improve equipment performance. The battery lasts longer. Installing Xposed modules allows you to customize and modify your device to the fullest extent.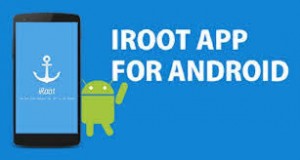 The application is completely free, can root almost any device with just one click without a PC / Computer.
IRoot APK is not available on Google Play so you need to download this app from a third party, you can download it right here on our website to avoid the hassle of searching for and getting the app version. exactly.
However, there are disadvantages when you install this application as follows: your device will lose warranty, the operating system may be unstable or your phone may even stop working. The application is not responsible for any cause due to rooting your device. In addition, there is no guarantee that it will be used properly. So, you need to consider carefully before deciding to root your device. Before trying out this app, you should consult the list of all smartphones and tablets compatible with the application.
Minimum operating system requirements: Android 2.3.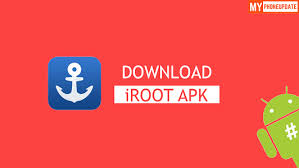 Installing the application using an APK file requires activation of the option: Unknown sources in Settings> Applications.
How to play
IRoot APK allows rooting Android with a step-by-step process, very quickly. Just press the big button on the interface, wait a few minutes for the process to automatically do all the work, reboot your device when required and check if everything works correctly.
Open the app by clicking its icon on the device screen. If your device is compatible, you can now download applications that require root, directly managing the device's operating system. You need to thoroughly understand the application before downloading, because there may be bad applications that will damage your device.
The chances are very small that your phone reboots, which means your device is not compatible with the application. Once there, you need to find other similar applications to root your device. However, this is very unlikely, because this application is compatible with most of these devices.