IMEI Changer Pro APK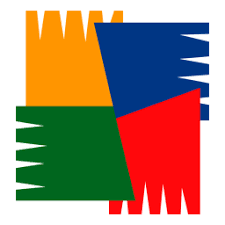 IMEI CHANGER PRO is an application that helps you change IMEI numbers. IMEI stands for International Mobile Equipment Identity, a 15-digit sequence of numbers and is unique to each phone, provided by an organizer book to the manufacturer. Based on this number, it is possible to provide additional information about your device such as warranty information, check the old phone is blacklisted, …. All phones like: iPhone, Samsung, Motorola, LG, Huawei and more are supported.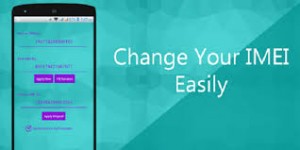 Features
The IMEI CHANGER PRO application requires the device to be rooted and installed Xposed. If you don't know what Xposed Framework is, don't give it a try. It will not work.
IMEI CHANGER PRO: New IMEI random option is available, this will definitely change the value every time IMEI is checked by pressing * # 06 #. Contains no ads, new interface. Nougat support – Android 7+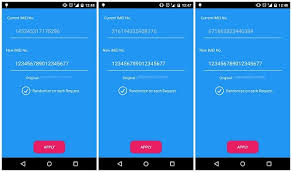 About the IMEI number: If you own an Apple product like an iPhone or iPad, you can find the IMEI number in your phone settings. Android devices also have an IMEI number in their phone settings. Other devices like modems, no screens, need to check the sticker on the device to find the IMEI. The IMEI check will help Apple manage the device, and help users can look up the warranty for the product, know the origin, product name, device is locked or has problems.
If you buy a used phone. Enter your IMEI number to check its status in the GSMA database, check if it is blacklisted in UK, USA, Canada, Australia, Ireland, France, European center … If the device is not reported in the blacklist as lost or stolen. Blacklisted phones cannot be used with a sim card from the country where the device is reported.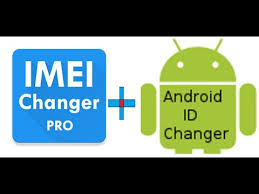 IMEI helps users and manufacturers identify the exact phone when needed, such as when warranty, check warranty period, activation time.
Helping the phone to read the sim and listen to the call: Take charge of reading the IMSI number stored on the sim, then send and receive information to the network through 3GPP and iDEN connection technologies. Therefore, if you lose your IMEI, your device will not be able to make calls and may lose a warranty on that device. The IMEI on iPhone is similar to other phones, but this IMEI number will be associated with iCloud and some other Apple services so if your IMEI number is in the wrong hands, your device is likely to be locked from iCloud remotely.
How to use
Download and install the IMEI CHANGER PRO file. Allow module to operate in Xposed. Return to the application, enter a new value and press Apply. Go to the Xposed module, open the soft reboot page. Open the app and you can see the new IMEI value.