Google Home APK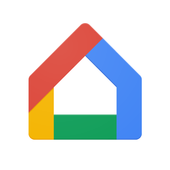 Google Home for Android is an application that supports the projection of content from phones, PCs, and tablets to the TV screen via a device with the same name: Chromecast developed by Google.
Google Home for Android (formerly Chromecast) is a very powerful tool to connect your phone to a TV. After installing the app and connecting to the TV via a Chromecast device, users simply need to touch the Cast button at the top of each app to start playing them on the TV screen. You can easily stream videos, watch TV shows, music, run apps and do all your phone controls right on your TV. In addition, with Chromecast, users also quickly update applications and games that support connectivity via this device, so as not to miss the opportunity to experience them immediately on the "terrible" TV screen.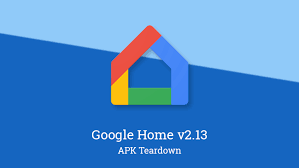 Features
Easily update the latest and popular content from applications enabled with Google Home for Android.
Discover more apps to stream on TV screens (requires Cast activation).
Support voice search for favorite content such as movies, TV shows, artists…
Play, pause and change the volume of content playing on multiple devices connected to Google Home for Android
Customize your TV screen with lots of eye-catching images.
Search for new apps, app recommendations, and the latest features added to your Google Home for Android.
Users note that some features are only supported in certain countries.