FileLinked APK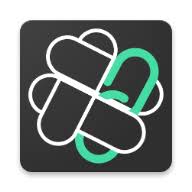 Filelinked APK is a free and fast batch file downloader for Android devices or you can use this app to create your own collection of files like wallpapers, apps, songs, or whatever you like. This is one of the very convenient applications, downloading files quickly without spending time searching and importing UR. Moreover, it is completely free for everyone to download or share files, so it has been used by a lot of people.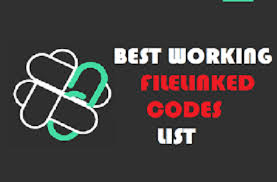 Features
The Filelinked gives you direct and simultaneous access to multiple files downloaded to your device without having to enter any URL. No need to search for each application or tool you need. You only need to enter the 8-digit long code on your Android device to download the files. Create custom profiles that include one or more files of any file type and generate unique code. With this code, go to Filelinked on your Android device and enter your code to start downloading immediately.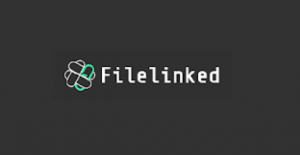 This application eliminates the need to browse the Internet and handle dozens of links, you just need to search for the corresponding codes provided on many websites and where you can find any file type. After you introduce the valid code, you will be shown all the files you can download and you just need to click the corresponding button.
You can use this application to create your own collection of files such as wallpapers, applications, songs, or anything you like. If you want to share the file with other users, you will have to insert a direct download link, you can share the code the way you want.
To create your own store, you need to create 2 accounts. One is in dropbox and the other is in the FileLinked dashboard. These two account creations are completely free. DropBox is used as the source to store the files you download via the FileLinked application.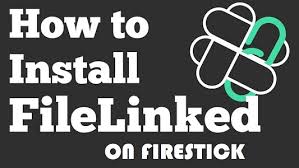 You can use this application to download large files to your Android device. Did you know this app is the most popular among Android users to create Personal Apps stores? Because creating your own app store with FileLinked is super easy.
The application is completely free, you do not have to pay any fee for you to upload collections also download. This will be very economical for you.
Developers are constantly working to provide services with better quality. New updates of the application will be notified on your device. Whether you can update the application or not is up to you.
How to play
The Filelinked APK is easy to use, just download and install it on your device and you can use it. After installation, an application icon will appear on the device screen, open and click on the icon to open the application. This is one of the very useful applications selected on our website, in addition to many other applications. You can learn, download and use these applications for your entertainment or work. Wish you will be satisfied with our services.