Bypass FRP Lock APK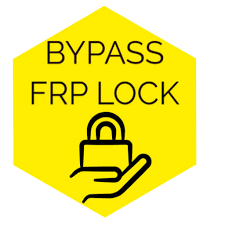 Bypass FRP Lock APK just crack protection to prevent thieves from using Android devices when the device is stolen. FRP is a security system invented by Google for the Android operating system to prevent unauthorized use of the phone when it is lost. So that people who are not the true owner of the device can not activate the new Google account if they put the device to factory mode. Many users want to know how to bypass google factory reset protection on their Android device, this app is used to help them do that. To bypass Google's factory reset protection, if you forget your google account password after restoring to factory settings, it will be helpful. You can use the application shared in this guide to solve all your problems.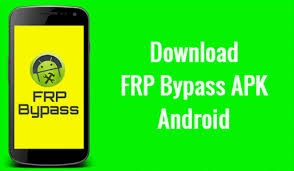 Features
Bypass FRP Lock APK makes it easy to bypass google factory reset protection. FRP is a great security feature, the main purpose of FRP lock is to protect users' data in case the device is stolen. However, it creates a lot of problems if you forget your account password, then you will be very difficult to use other applications, unable to retrieve your data … When your computer is hit stolen, or lost, the thief or the person who wants to use your device must return it to factory mode. Then, to reactivate forcing them to enter the Google account you previously used. And this is where the FRP Lock feature is enabled.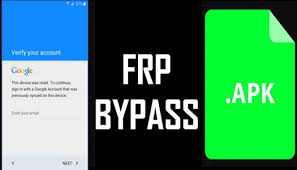 Bypass FRP Lock APK is a new release developed by Google to protect users' devices in case they are lost. If the crook wants to reset the device, they must enter the correct Google account login information that the machine is currently using. This tool is very useful during the time you factory reset your Android device and you forget your Google account password.
Protection of Google factory reset easily, all Android smartphones and tablets running Android 5.0, offer this security version.
Although it is an important security feature, this function is not too difficult, even for Samsung phones using the Android operating system.
This app is a major security flaw on the Android operating system, but it is also an opportunity to restore ownership to those who forgot the Google account password that was signed in on the device.
The application is completely free and has been used by a lot of people.
How to play
Bypass FRP Lock is downloaded and installed on your computer easily. After the installation is completed, tap open and it will open the settings menu, select the backup option and reset. Then click on factory data reset and click on confirm button, now you have successfully bypassed google factory reset protection on your Android device. Now you will need to reboot your device, after rebooting your device, your choice is to add a google account or skip it. The app will then perform the Factory Reset Protection function a second time, and at this point, the security system on that phone will be bypassed.